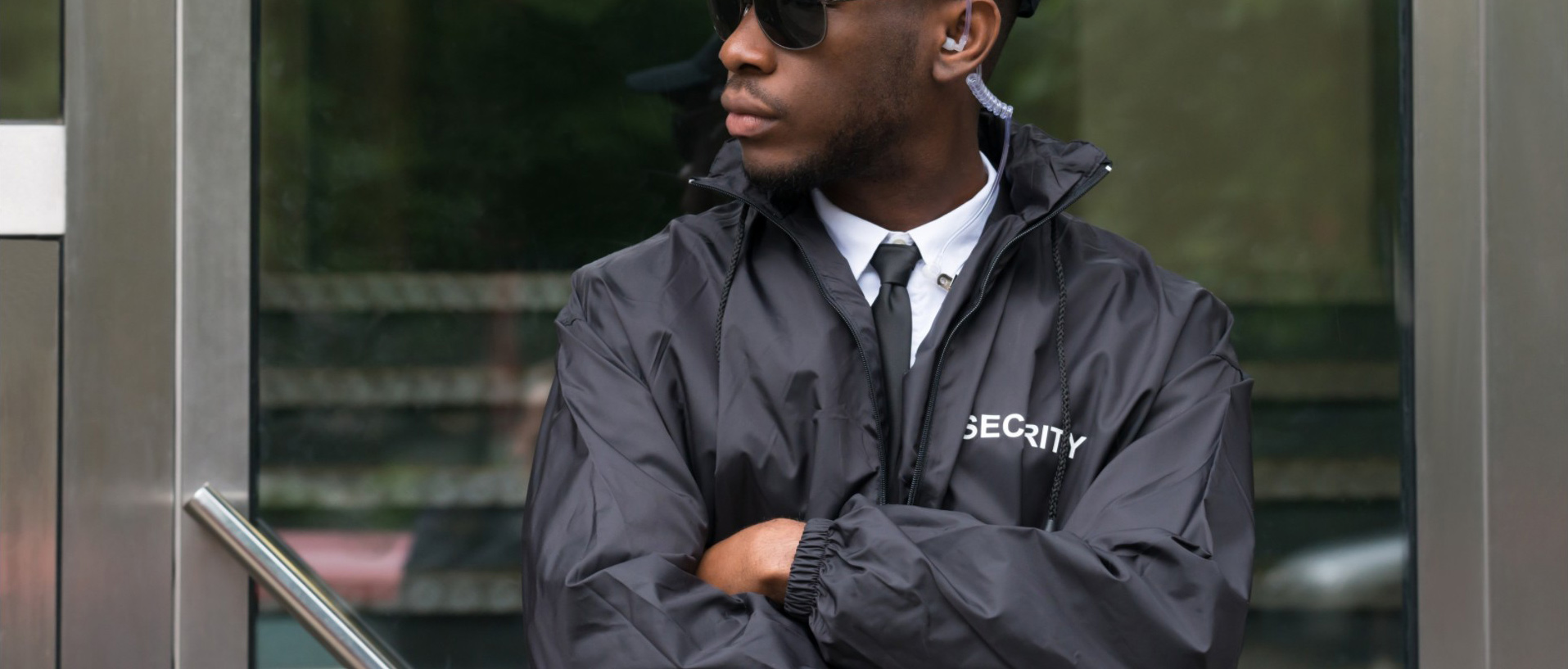 Columbus, Ohio – Security Services Solutions, a leading provider of dependable and innovative security guard services, is proud to announce the opening of its new office in Columbus, Ohio. With a rich history of excellence and expertise in the security industry, Security Services is expanding its reach to better serve the needs of businesses in Columbus, Ohio. This expansion represents the company's commitment to providing top-notch security solutions to its clients while addressing the unique challenges faced by organizations in Columbus.
A Brief Overview
With years of experience and a strong reputation for excellence, Security Services Solutions has emerged as a trusted Security Company in the security industry. The company's dedication to delivering dependable security services and innovative solutions has set them apart from its competitors. By employing highly trained and professional security personnel, Security Services has consistently provided its clients with a reliable and comprehensive range of security services.
Announcement of the Columbus Expansion
The decision to expand into Columbus, Ohio is a strategic move for Security Services Solutions. As a thriving business hub, Columbus offers tremendous opportunities for growth and development. The company recognizes the importance of the Columbus market and aims to establish a strong presence to meet the increasing demand for reliable security services in the region.
Security Services Solutions' Commitment to Columbus
At Security Services Solutions, the commitment to Columbus goes beyond establishing a physical presence. Moreover, the company is dedicated to providing the highest level of security solutions tailored to the specific needs of businesses in the area. Additionally, by leveraging their expertise and staying up to date with the latest industry advancements, Security Services ensures that their clients in Columbus receive cutting-edge security services.
Benefits for Columbus Clients
With the opening of the new office in Columbus, clients in the area can expect a range of benefits from Security Services Solutions:
Customized Security Solutions: Security Services Solutions understands that every organization has unique security requirements. With their flexible approach, moreover, they can tailor security services to meet the specific needs of businesses in Columbus. Additionally, this personalized service ensures that clients receive the highest level of protection.
Comprehensive Security Offerings: Security Services Solutions offers a wide range of security services. These include manned guarding, mobile patrols, access control, and CCTV surveillance. Moreover, this comprehensive approach allows businesses in Columbus to consolidate their security needs under one reliable provider.
Cutting-Edge Technologies
Security Services Solutions stays at the forefront of the security industry by utilizing cutting-edge technologies. Moreover, their commitment to innovation ensures that clients in Columbus benefit from the latest advancements in security solutions. In addition, Security Services employs some of the innovative technologies. Furthermore, these technologies include:
Advanced CCTV Systems:
Security Services utilizes state-of-the-art closed-circuit television (CCTV) systems to monitor and record activities in real time. Additionally, these systems provide an extra layer of security and act as a powerful deterrent against potential threats.
Access Control Solutions:
By implementing advanced access control systems, Security Services allows businesses in Columbus to restrict unauthorized access to their premises. This technology enhances security while providing convenient and efficient entry for authorized personnel.
Remote Monitoring:
Security Services' remote monitoring capabilities enable them to keep a watchful eye on clients' premises 24/7. Moreover, through advanced surveillance systems and monitoring software, Security Services can identify potential risks and respond proactively.
Expert Team
Security Services Solutions prides itself on the quality and professionalism of its security personnel. Additionally, the company employs highly trained and experienced individuals who are dedicated to ensuring the safety and security of their clients. Moreover, with a commitment to customer satisfaction, Security Services' expert team provides a level of service that exceeds expectations.
Addressing Local Security Challenges
Columbus presents unique security challenges for businesses; however, Security Services Solutions is well-equipped to address these concerns effectively. Moreover, the company has a deep understanding of the local security landscape and has tailored its services to mitigate the specific risks faced by organizations in the area. By conducting comprehensive risk assessments and implementing appropriate security measures, Security Services Solutions provides a secure environment for businesses to thrive.
Collaboration with Local Law Enforcement
Security Services Solutions values strong partnerships, and their collaboration with local law enforcement agencies in Columbus is a testament to their commitment to providing comprehensive security solutions. This partnership enables Security Services to work closely with law enforcement authorities, sharing vital information and coordinating efforts to enhance overall security in the community. Clients in Columbus can benefit from this collaboration, enjoying a safer and more secure business environment.
Client Testimonials
Satisfied clients in Columbus have praised Security Services Solutions for their dependable and innovative security solutions. Moreover, here are some testimonials from their valued clients:
"We have been working with Security Services Solutions for several years, and they have consistently exceeded our expectations. Additionally, their professionalism and expertise have provided us with a secure environment for our business operations." – Arnold Smith, CEO, ABC Corporation.
"Security Services Solutions has been instrumental in enhancing the safety and security of our premises. Furthermore, their cutting-edge technologies and highly trained personnel have given us peace of mind, knowing that our assets are protected." – Jane Aldwich, Facilities Manager, XYZ Corporation.
Conclusion
The expansion of our Security Services in Columbus, Ohio represents a significant milestone in their commitment to providing dependable and innovative security services. Moreover, with their new office in Columbus, businesses in the area can expect tailored security solutions, cutting-edge technologies, and the expertise of a highly trained security team. As the Security Company continues to grow, they remain steadfast in their dedication to ensuring the safety and security of their clients in Columbus and beyond.
For more information about Security Services Solutions and their range of security offerings, visit/contact/email:
Website: https://www.securityservicessolutions.com/security-guard-company/locations/security-companies-columbus
Contact: Ethan Coldwell, Business Development Manager, Security Services Solutions
Email: ethancoldwell@securityservicessolutions.com
Latest posts by Charles Alabi
(see all)