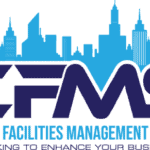 Hiring Now – Security Officers!!!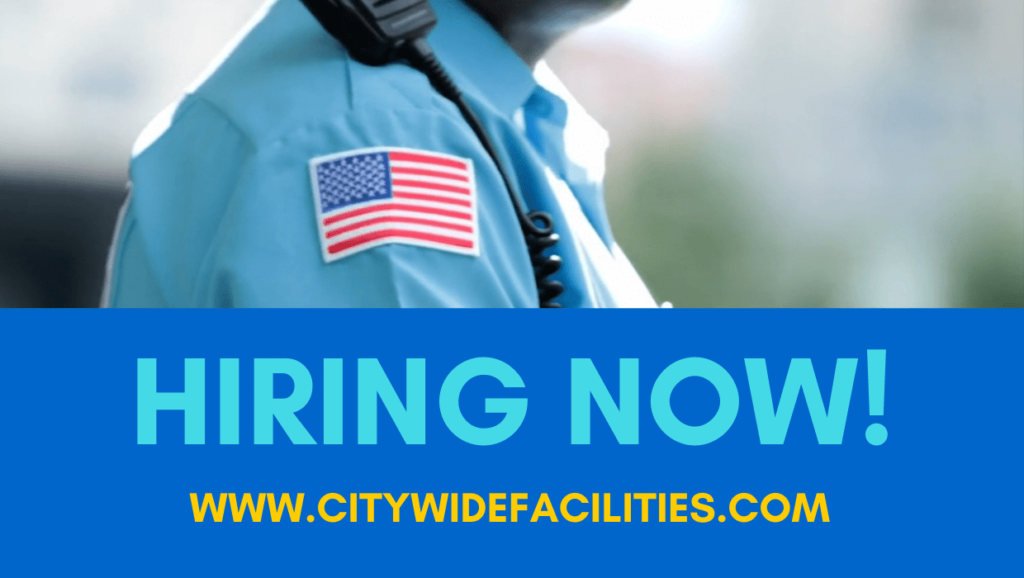 Pay: $12 – $16 (depending on experience)
Citywide Facilities Management Services – part of GT Security Services- is a property and facilities management company that specializes in the provision of Security, Commercial Cleaning, Valeting, Reception & Concierge, Mail Room & Porterage, Customer Service & Helpdesk Services, is looking to recruit Security Officers for some of our accounts.
What you do daily:
• Verifies the identities of employees, customers and visitors entering and exiting the facility.
• Monitors all interior and exterior cameras. Immediately addresses any policy infractions, emergency situations or suspicious activity.
• Controls the access of permitted visitors and provides them with temporary access (visitor badges).
• Denies individuals who do not meet the entry criteria.
• Keeps an accurate log of all visitors/vendors that have gained entry to the facility
• Responsible for conducting numerous physical security checks per shift.
• Personnel will patrol the interior and exterior of their assigned building looking for unsecured doors/windows, signs of tampering and any unauthorized individuals.
• Document all checks and include any findings.
• Monitors entry access and fire systems for all pertinent alarms and responds accordingly.
• Notifies the proper local authorities (police department, fire department, rapid response) in the event of an emergency situation.
• Responsible for ensuring all security offices, equipment and loading docks are clean and organized.
• Seeks guidance from the Security Supervisor when help is needed.
• Performs additional duties as assigned.
What makes you a good fit: (Qualifications)
High school diploma
Ability to communicate effectively verbally and in writing
Exceptional customer service skills
Must be punctual, reliable, flexible, and willing to work additional hours when necessary to meet the demands of the department
Basic computer skills required