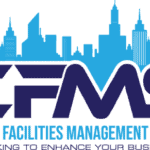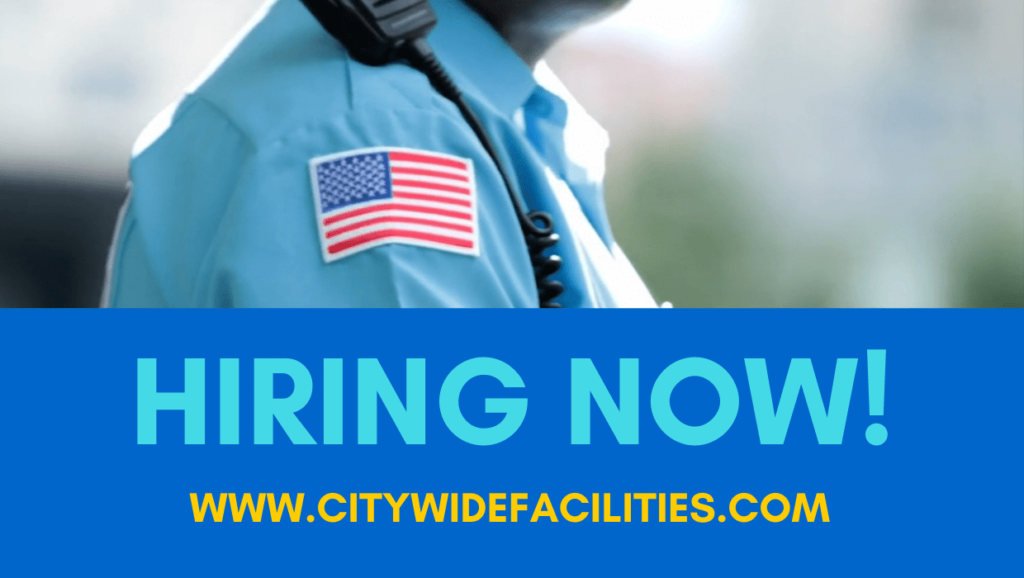 Security Jobs – Columbus, Dayton, Cleveland, Cincinnati, OHIO – $12 – $16
Job Type – Full-time/Part-time
Location – Columbus, Dayton, Cleveland, Cincinnati, OH
Number of Hires for this Role – 6
Job Description
Citywide Facilities Management is a fast-growing Facilities Management Company, part of GT Security Service, based in Columbus. We are currently looking to recruit a number of Security Officers to work in Columbus, Dayton, Cleveland, and Cincinnati areas. We pride ourselves on high standards of service delivery. You will carry out the following duties.
Your Duties:
Serves as the first point of contact, greet and help direct visitors to the right department/section or person.
Check identification
Patrols, monitors, investigates, and communicates regarding all aspects of security and public safety
Answer calls and takes messages (where required)
Enforces security rules and procedures.
Investigates and report violations.
Performs perimeter checks of premises and surroundings to monitor security and safety of physical properties and to guard against loitering.
Works with law enforcement and other local security teams to ensure ultimate safety and security of Clients' facilities.
Tracks all occurrences, accidents, or other unusual activity in Security Log and creates shift report of all incidents occurring on shift.
Proactively communicates any issues or concerns to on-coming shift Security Officer
Develops the security schedule, special projects, and reports, etc.
Maintains professional demeanor at all times with clients
Performs any other ad hoc duties as assigned
Person Specification
You will be the first person a visitor meets or speaks to. It is therefore down to you to make that all-important, good first impression, so above anything else you'll need to have a good rapport with people to make them feel looked after and at ease. Appearance is really important in creating a good first impression. You'll need to make sure you stick to the Organization's dress code, be smartly dressed at all times.
Qualifications
High school or equivalent (Preferred)
Customer service: 1 year (Preferred)
US work authorization (Preferred)
Proven knowledge of security practices, procedures (Preferred)
Personal Qualities
Experience: One or more years of related security experience.
Good written and spoken communications skills
The ability to stay calm under pressure
Good organizational skills
Be courteous but firm when dealing with difficult customers
A good memory for faces – regulars like to be remembered
Self-motivated and able to use initiative
Immediate start for successful applicants.